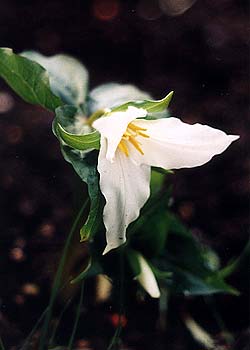 Enter THE GARDEN OF PAGHAT THE RATGIRL and discover the largest temperate gardening website in the world.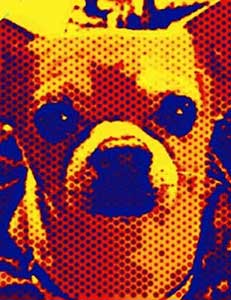 Come and join the EMPIRE OF THE CHIHUAHUA in support of Emperor Daigoro taking over the Earth as a benevolent dictator.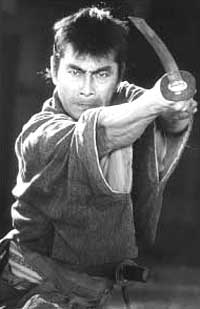 Visit the enormous film review website, THE WEIRD WILD REALM OF PAGHAT THE RATGIRL.